Creede 2018-Shop Manager/Stitcher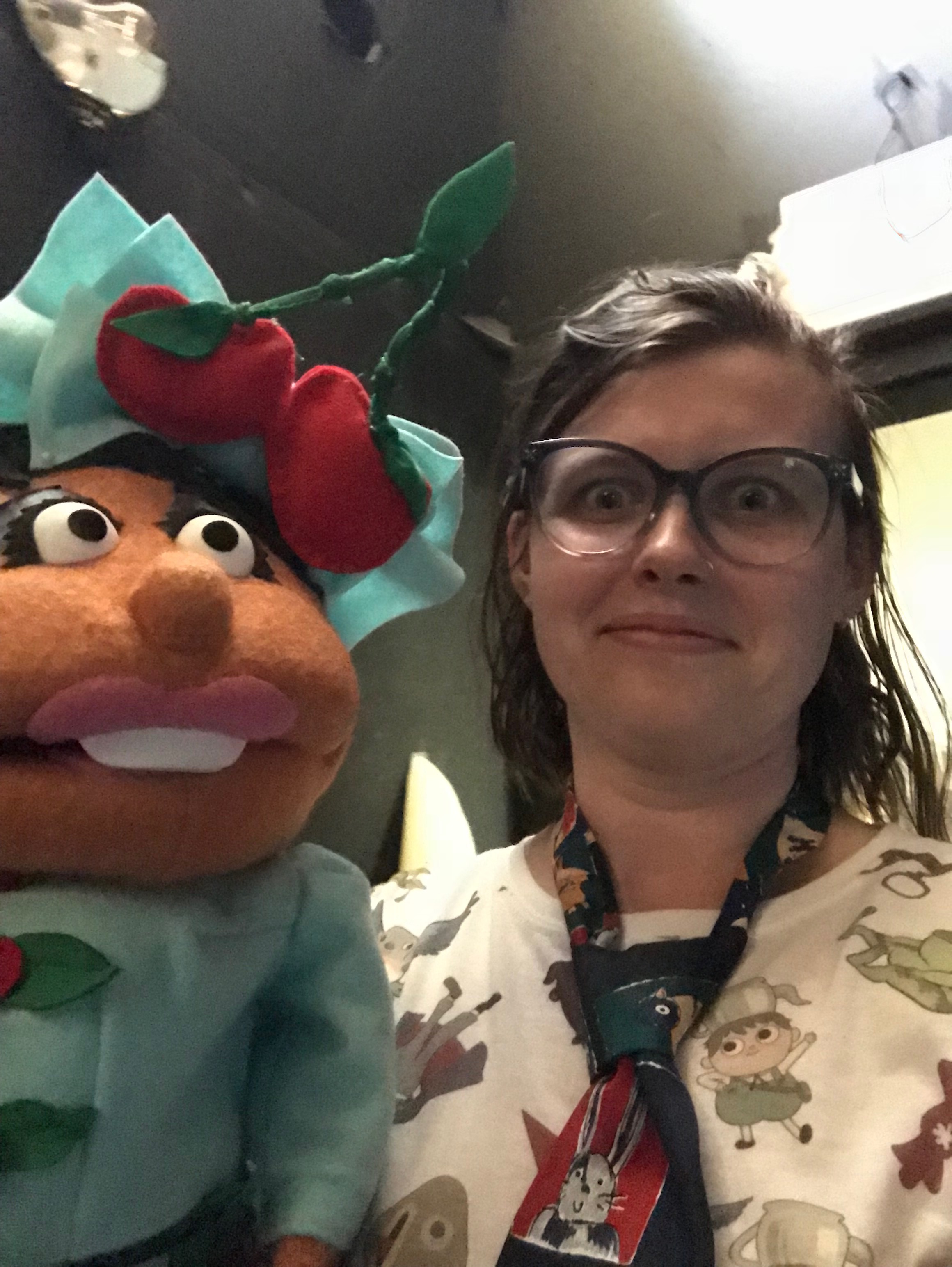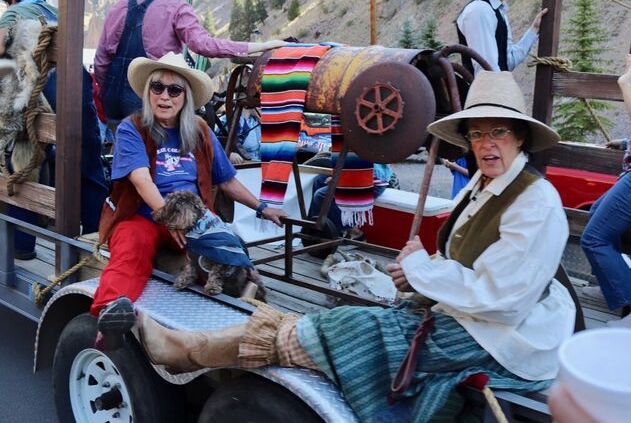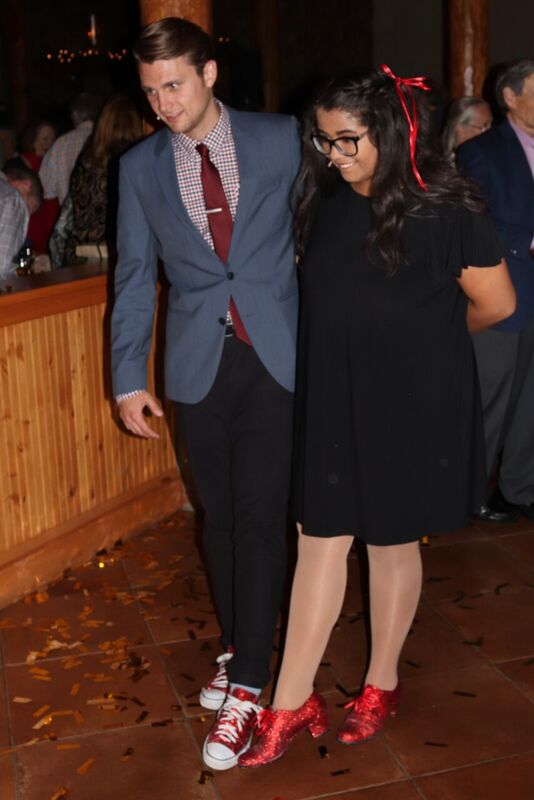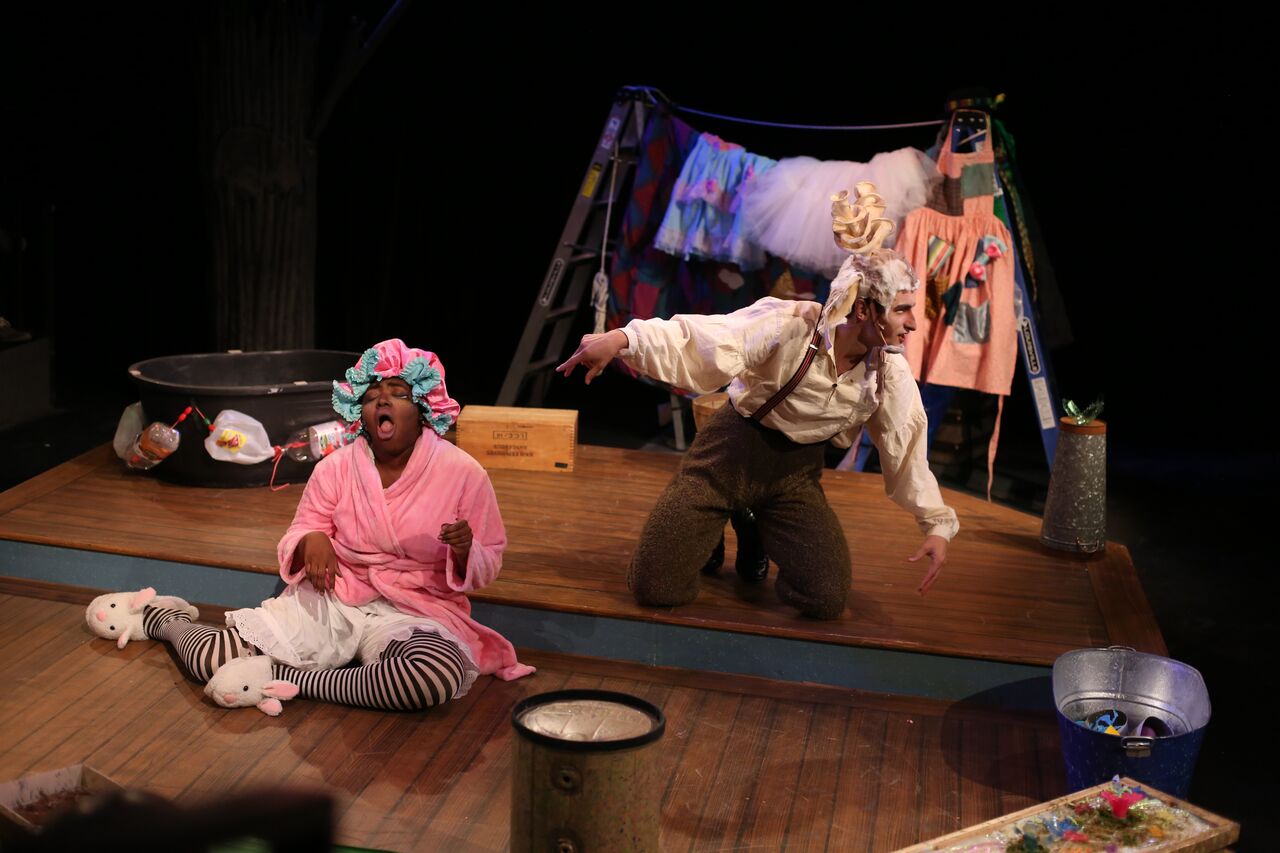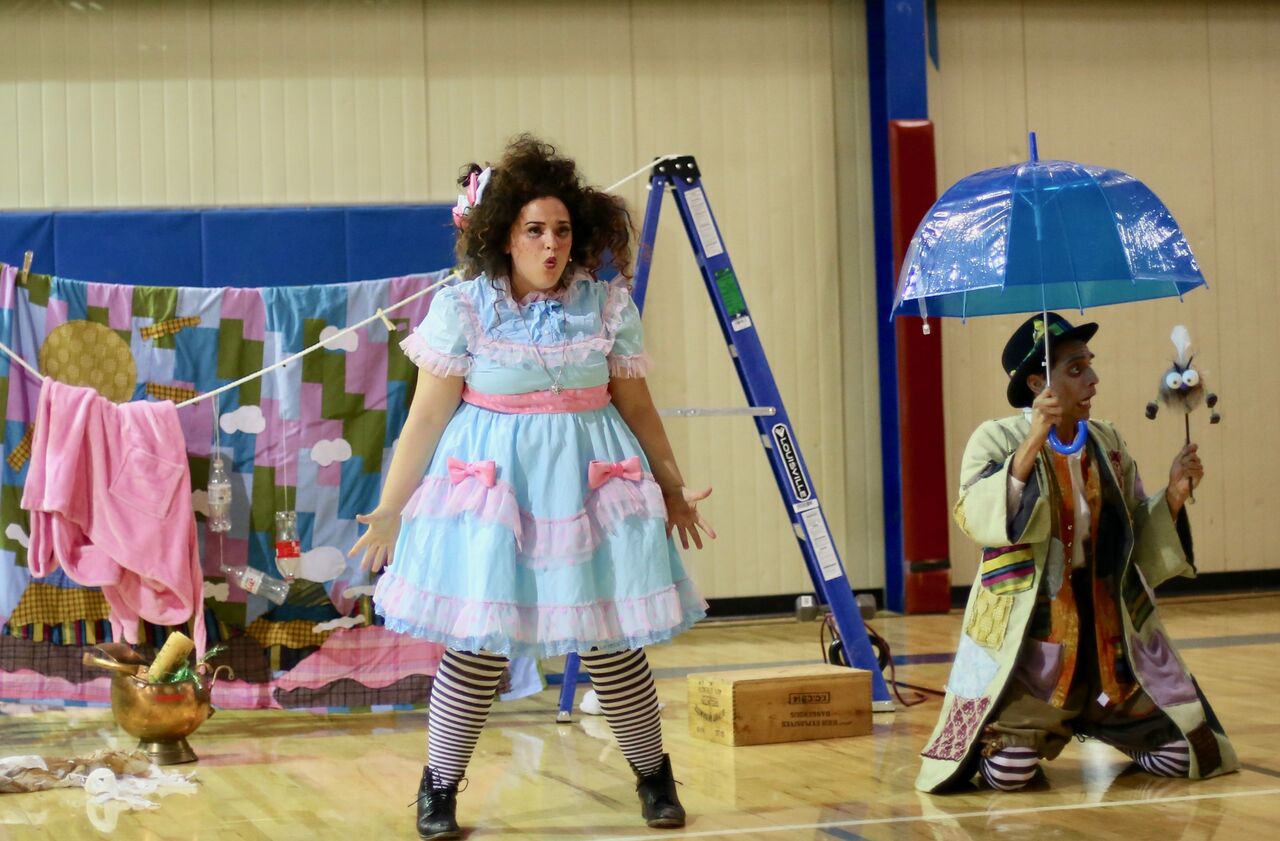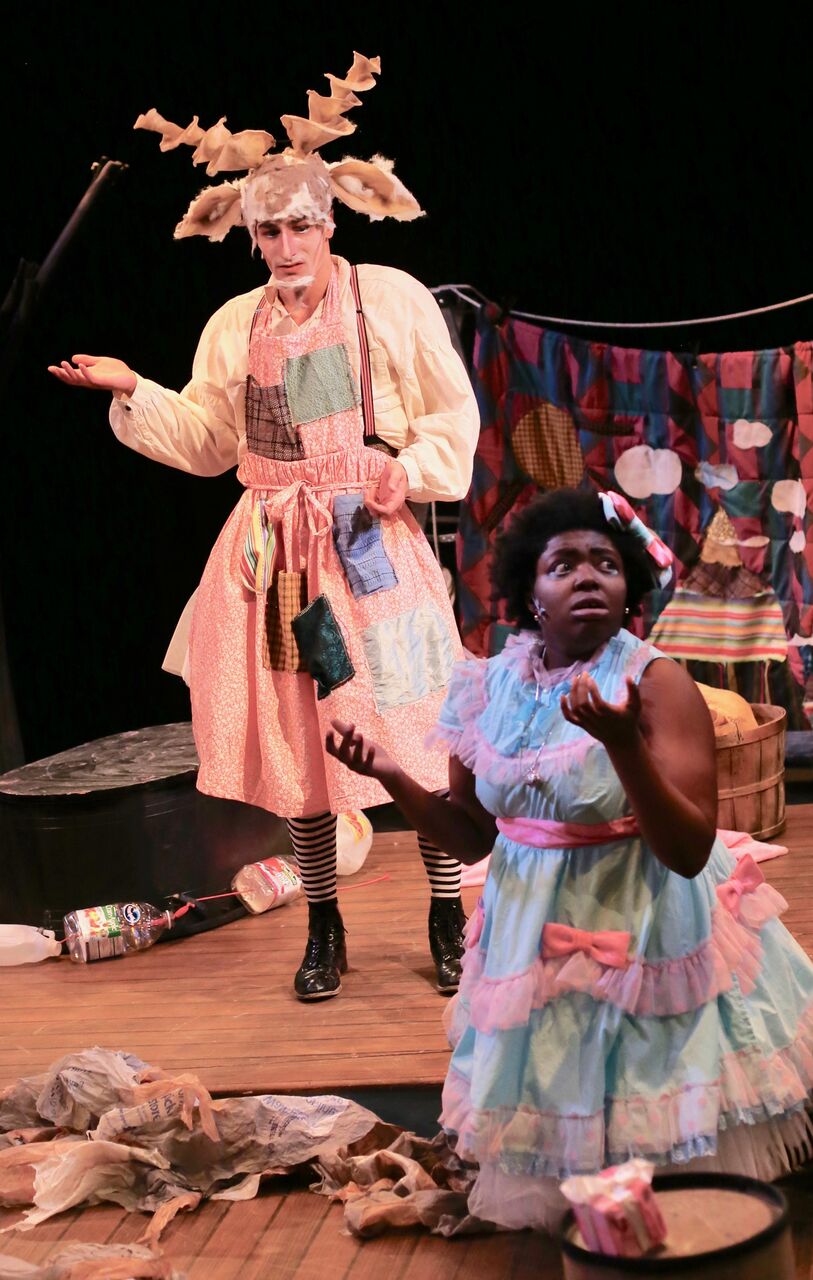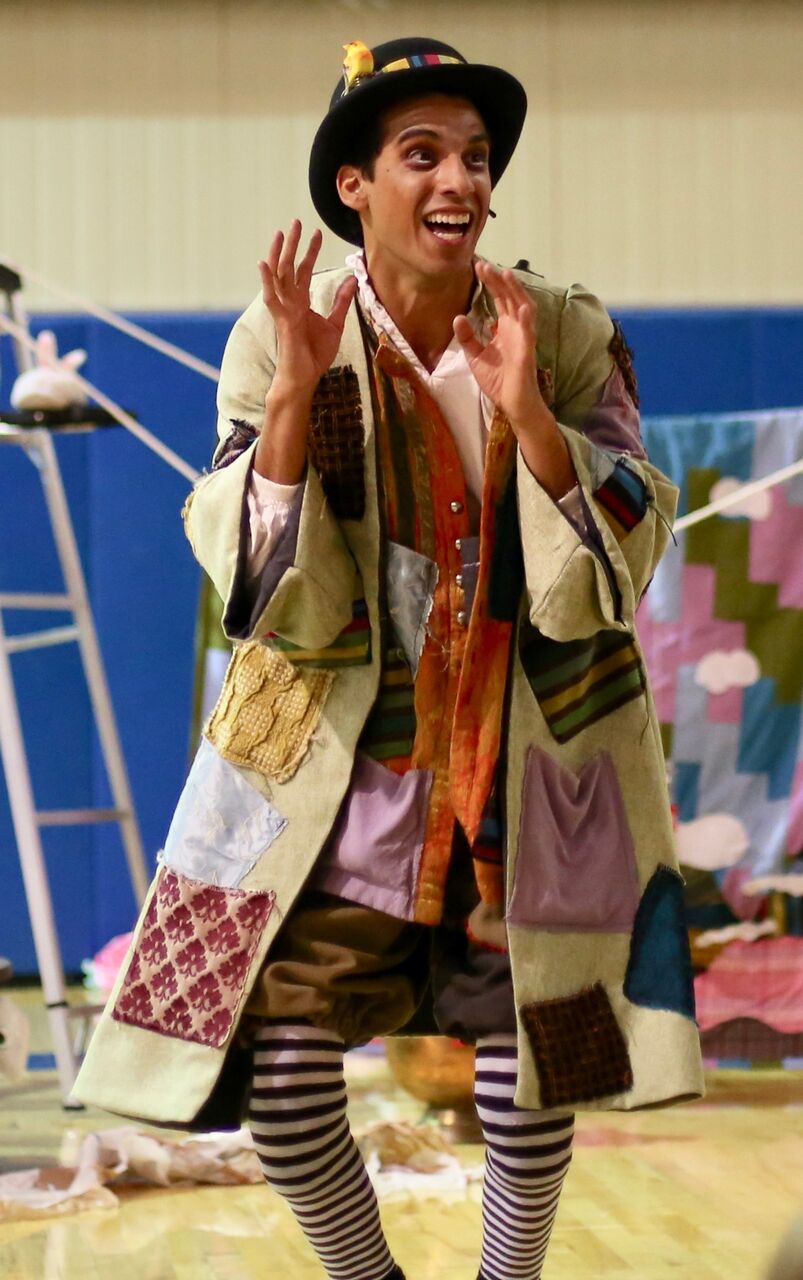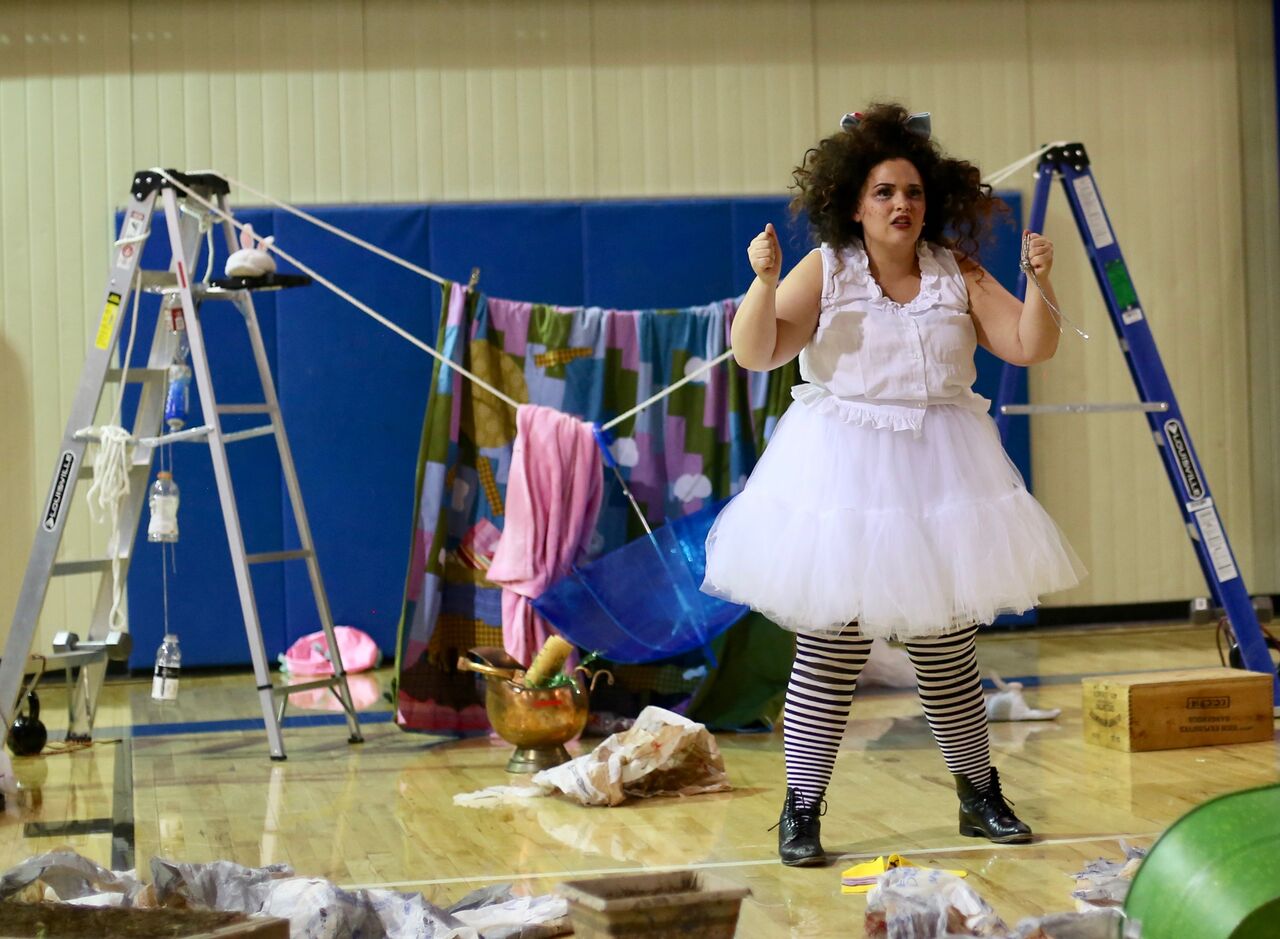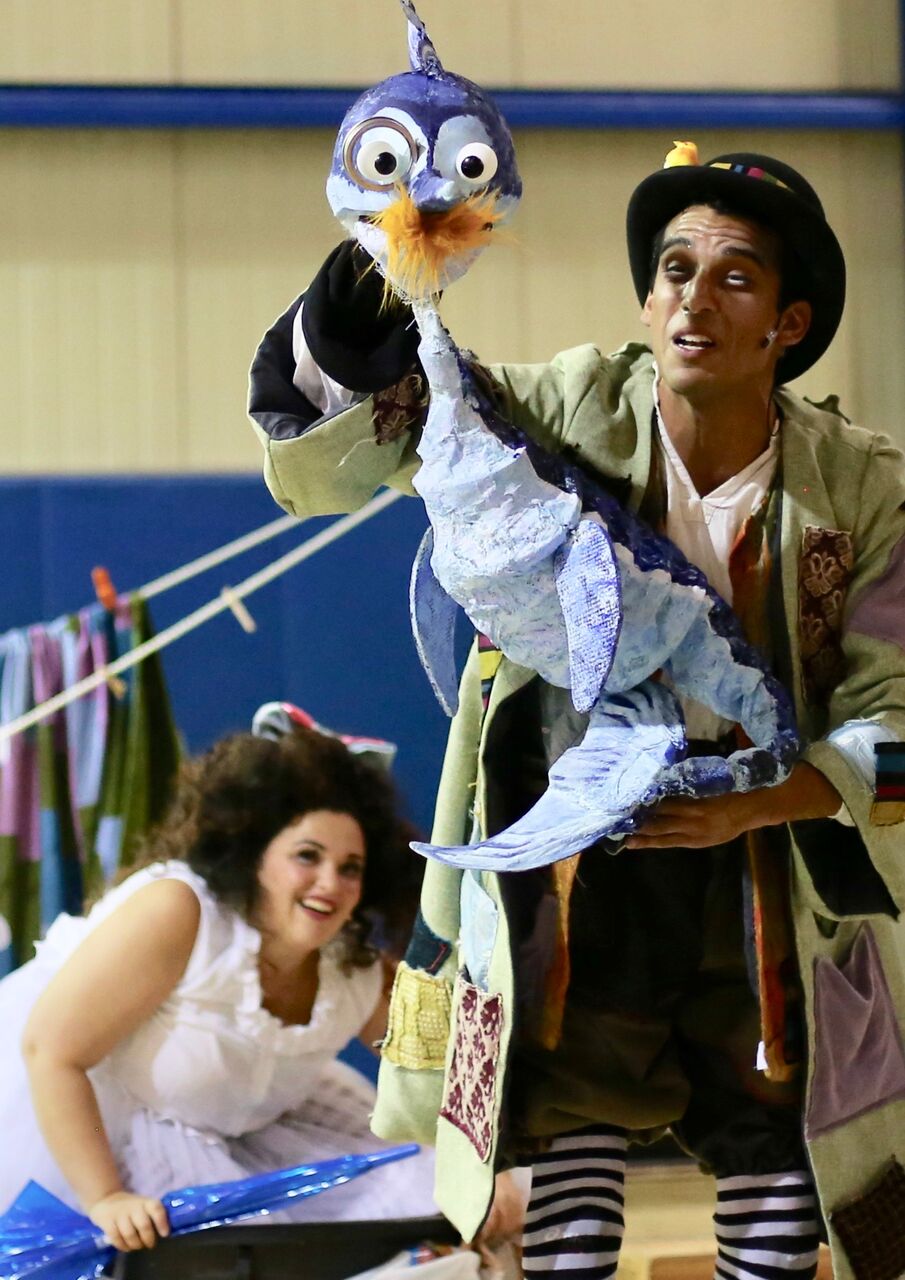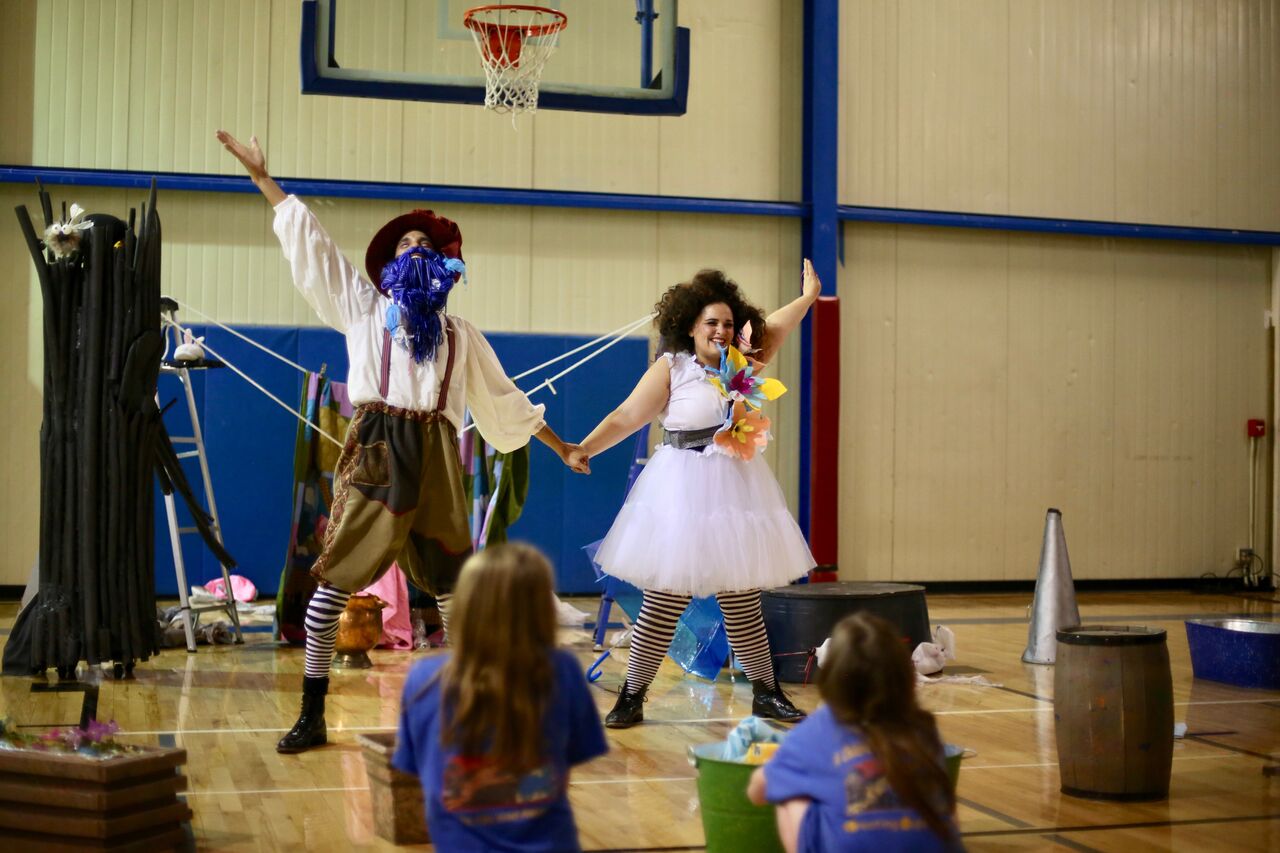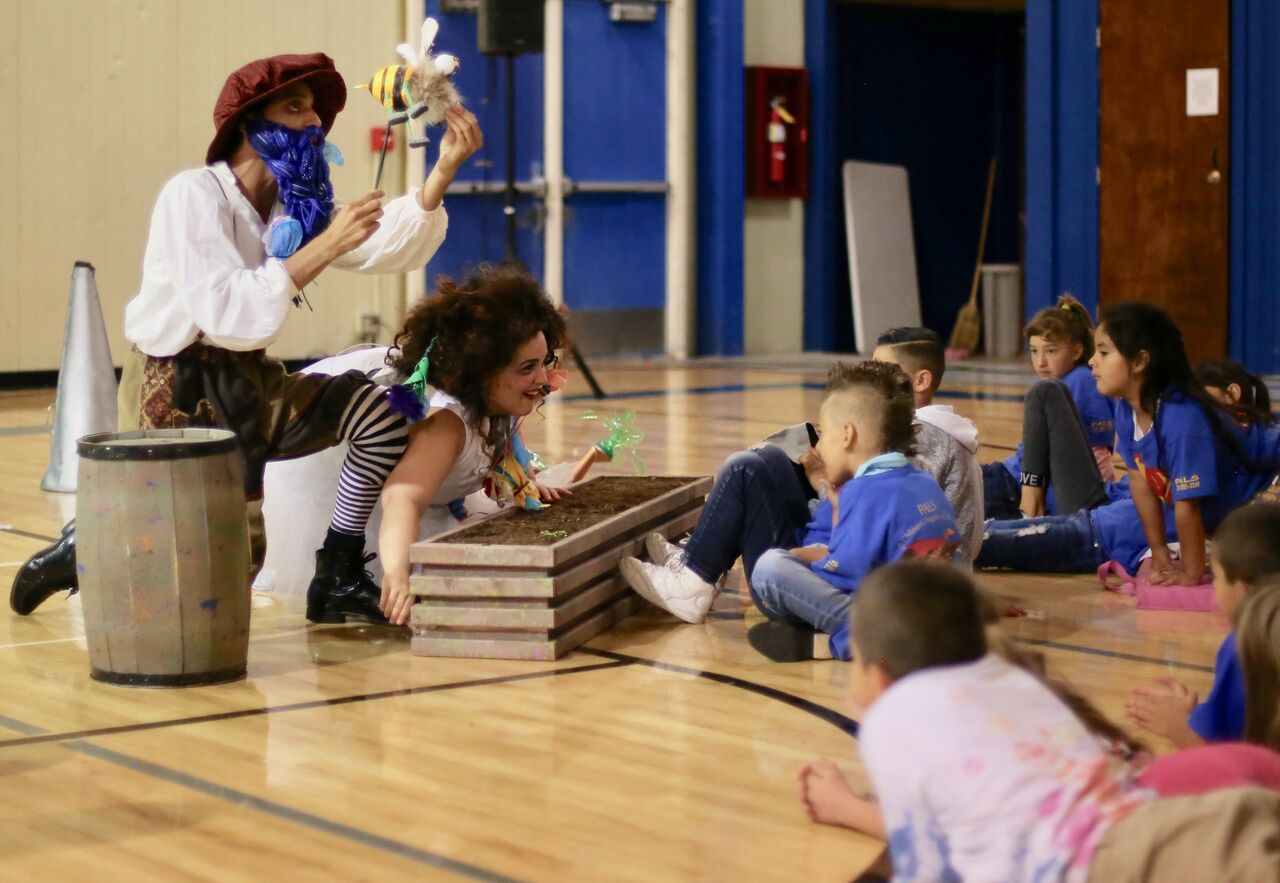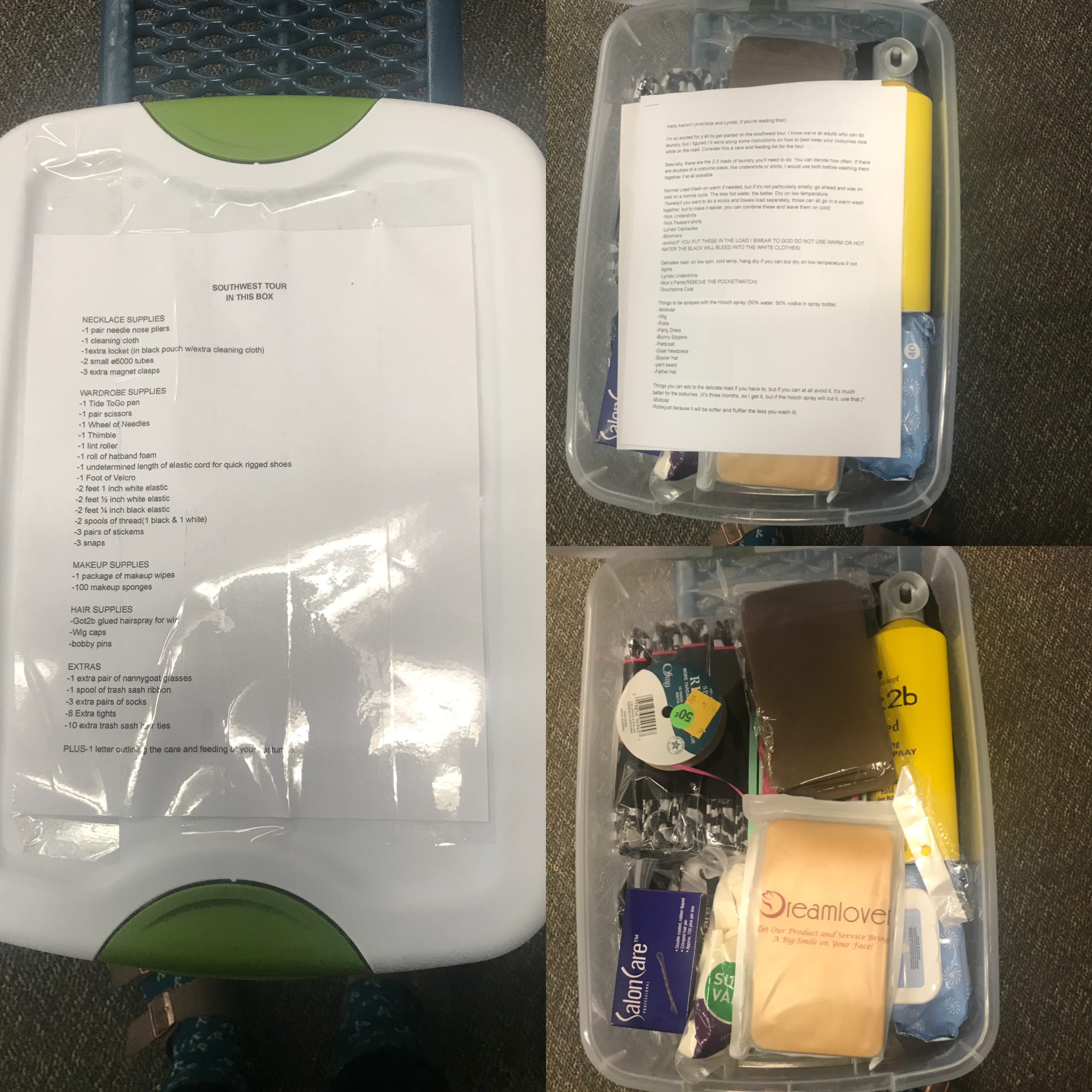 Costume Shop Manager/Stitcher
Creede Repertory Theatre's 53rd season theme was "Strong women", with a season composed of two musicals (The Wizard of Oz and 9 to 5) , two shows in the round (Barefoot in the Park and Guadalupe in the Guestroom), one Victorian era show (Miss Holmes), two concurrent children's tours (Seeds of Change), a children's show(Abandoned Way Out West) and a special project for the biennial Gala. Every show had strong female leads, including a female Wizard of Oz, a female Sherlock Holmes and a female Doctor Watson.
For the first two-thirds of the season, which was comprised of Barefoot in the Park, The Wizard of Oz, 9 to 5, Abandoned Way Out West, and Miss Holmes, I worked as a stitcher in the costume shop. Some of my major projects in this portion of my summer included making Dorthy's Ruby Slippers, building the Scarecrow's costume in full, most of the Lion's costume, and half of the munchkin puppet costumes for Wizard of OZ; cutting and building the psychedelic fairy dress and animals for the potion notion sequence in 9 to 5, building my own designs and costuming a parade for Abandoned Way Out West, and building period appropriate but pregnancy safe costumes for Barefoot in the Park, Wizard of Oz, 9 to 5, and Miss Holmes when we realized that two of our rep actresses were expecting.
Immediately after Miss Holmes opened, we had some personnel changes, and I was promoted to costume shop manager for the remainder of the season(Guadalupe in the Guestroom, Seeds of Change, and the special project for the Gala). Living in working in Creede has some unique challenges. Creede is a small rural former mining community at 9000 ft elevation in the Rio Grande national forest. The closest Walmart is an hour and a half away, and Amazon prime is only guaranteed 4 day delivery, so sourcing and problem solving requires foresight. I oversaw a cutter/draper, a stitcher, a dresser, an intern, and a small team of on and off volunteers for the second half of the season. I was in charge of the budget for these shows as well as planning their builds, scheduling fittings, and planning for the end of season strike. I was also in charge of the re-fitting of costumes for an actress change mid-way through the run of Miss Holmes. The special project for our gala was making 21 pairs of "Ruby Slippers" for the performers and staff working the gala. We fit the actors into a variety of shoes, from doc martens to chucks to cowboy boots, and made every pair ruby red and sparkly enough to give Dorothy a run for her money. Guadalupe in the Guestroom was our final repertory show of the season, with four actors playing 9 characters both in the real world and in the world of a Telenovela. There was a lot of quick rigging to plan out for this show, but I also got the chance to do some dyework and some painting, as well as some unique crafts and several technicians costumes. The Young Audience Outreach Tour was our final build of the season. Two teams, each with two actors and a tour manager, preparing the same show to go in two different directions for 3 months, bringing a bilingual educational show to under served children in Colorado, New Mexico, Utah, Oklahoma, Arizona, Nevada, Kansas, and California. Seeds of Change was a magical musical inspired loosely by Shakespeare's The Tempest to teach children about recycling. Two actors play multiple characters and do all costume changes onstage, including an effect with a rip away dress. Most importantly, the show includes a moment in which pieces of trash on the two characters outfits bloom into recycled flowers. This show was craft heavy and had a very short build period, and had many added challenges such as making everything machine washable and strong enough for a three month tour. I was also given the amazing opportunity to assist with the puppets made for the show by Anna Paniccia. After finishing the build, before the tours got on the road, I created costume road kits for the tour managers with supplies and instructions for the care and maintenance of the costume pieces.
All Designs by the 2018 Creede Rep Design and Production team
Photographs- John Gary Brown