Music Theatre Wichita 2016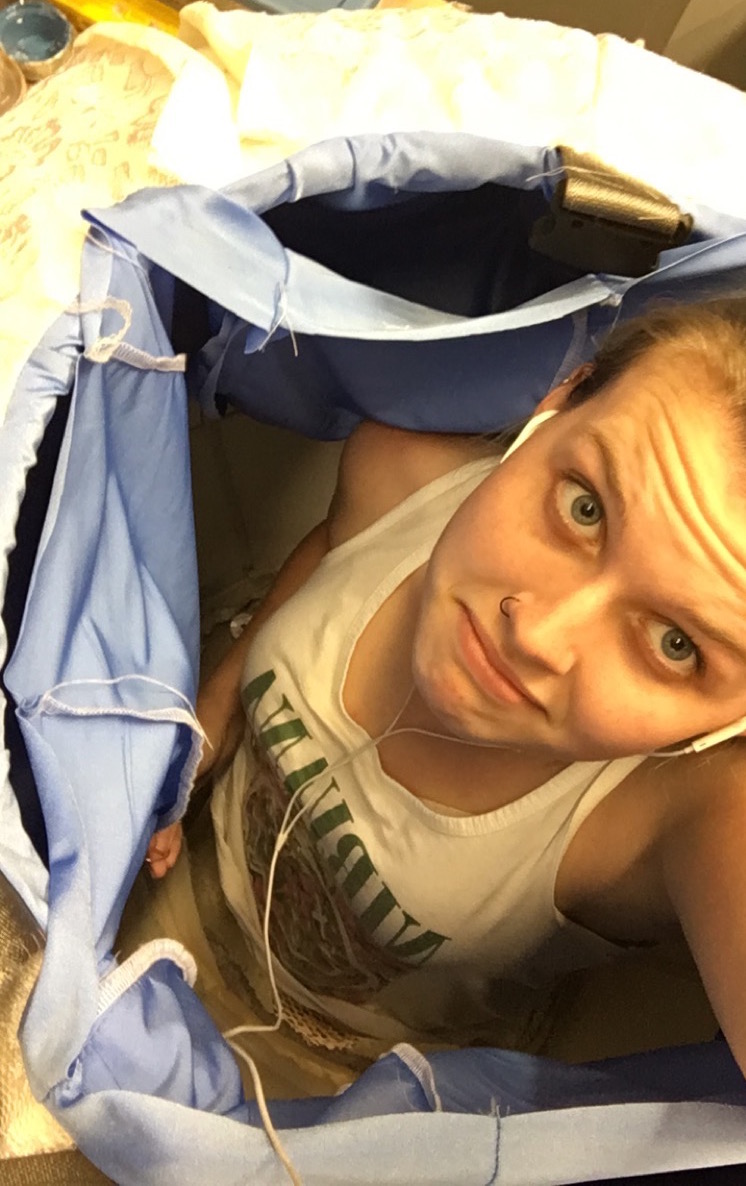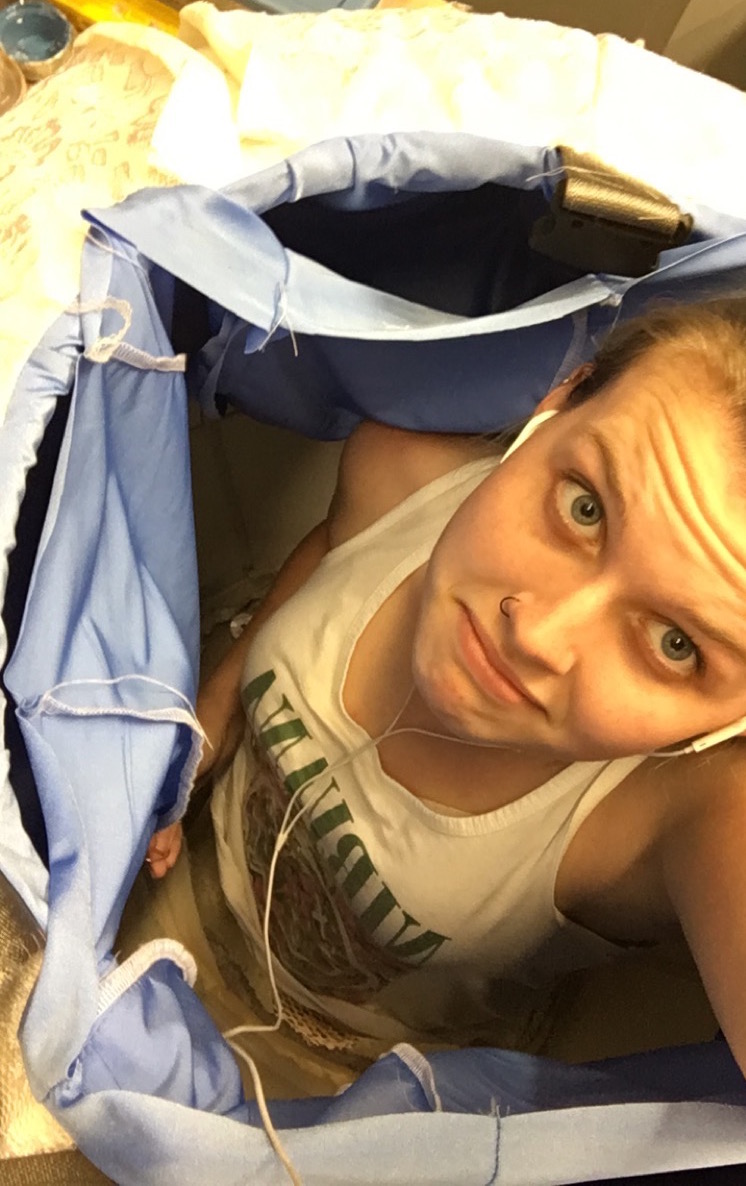 Assistant Costume Craftsperson, 2016 season
The theme for Musical Theatre Wichita's 2016 season was "thank you for the music", celebrating groundbreaking composers with Nice Work If You Can Get It, Beauty and the Beast, Oklahoma!, Jesus Christ Superstar, and Mama Mia.
For most of my contract, I handled the painting and dance rubber of shoes, and minor hat, hairpiece, and accessory alterations. My biggest projects were the Saloon Girl hats for Oklahoma! and the enchanted objects' bodies for Beauty and the Beast.
All Designs by the staff of Music Theatre Wichita.
Photographs- Christopher Clark and Jeremy Fritchman